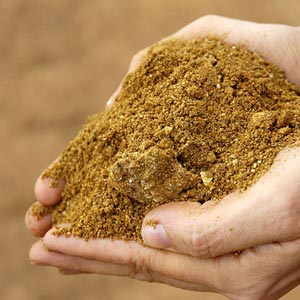 This zone is ideal for producing Sauvignon Blanc and Pinot Noir.
Its proximity to the Pacific Ocean enables the grapes to ripen slowly with a greater concentration of aromas and flavors.
The Sauvignon Blanc from this zone is refreshing and fruity with mineral aspects and good natural acidity. The Pinot Noir offers aromas of strawberries, blackberries, and spices with earthy notes and minerals that lend elegance.