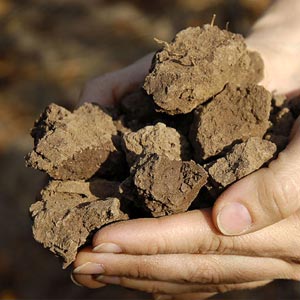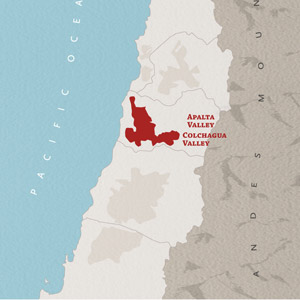 This sector is ideal for producing wines of superior quality such as Cabernet Sauvignon, Syrah, and Carmenere.
The soil encourages the roots to dig deep, and the warm, dry climate with little influence from cold winds improves the concentration of the fruit.
The Cabernet Sauvignon ahs great body and aromas of red and black fruits such as blackcurrants, blackberries, and cherries with a touch of mint. The Syrah has a spicy and floral character with notes of berries and elegant natural acidity. The Carmenere has smooth tannins and low acidity with flavors of red fruits with notes of smoke and spices.