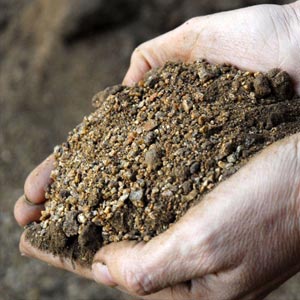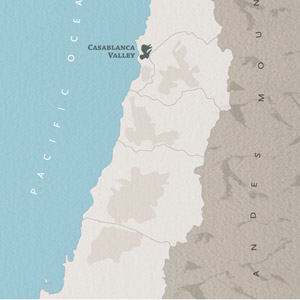 Ideal for Sauvignon Blanc and Chardonnay.
Its proximity to the Pacific Ocean and the sea breezes that reach the coast lower the temperatures in the valley during the growing season and encourage the grapes to ripen slowly and achieve the best expression of aromas and concentration of flavors.
The Sauvignon Blanc produced in this zone is very fruity with a pronounced citrus character, excellent acidity, and tremendous persistence. The Chardonnay is characterized by its aromas of fruits such as apricots and peaches with a mineral edge.