It is characterized by a correct and perfect expression of its aroma, with a touch that refers to its powerful character on the palate.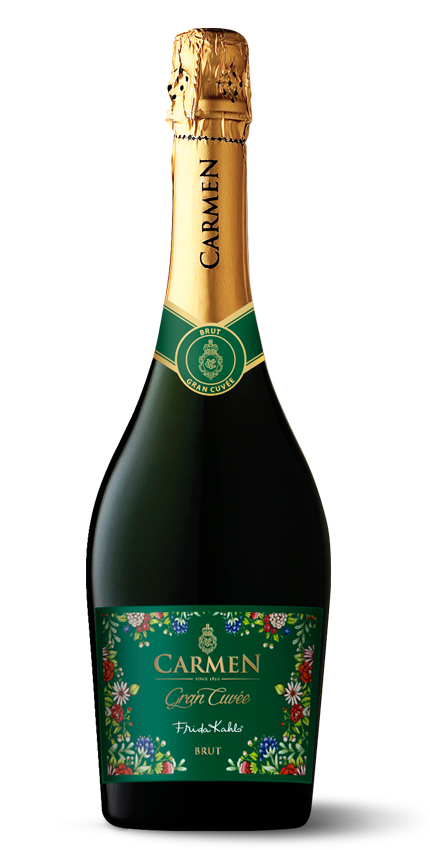 Carmen Gran Cuvée
Brut
Winemaker's comment
Our Gran Cuvee brut has a pale yellow color. It has small bubbles that form a delicate rim that remains in the glass for a long time. On the nose appear citrus fruits, peach, pineapple, walnut, hazelnut and cake aromas. On the mouth, it is fine, fruity, with notes of cake and nuts and a wide finish.
Pairing

Ideal with seafood and fish with consistent sauces and white meats.