Viña Carmen at TED2016
12 de February de 2016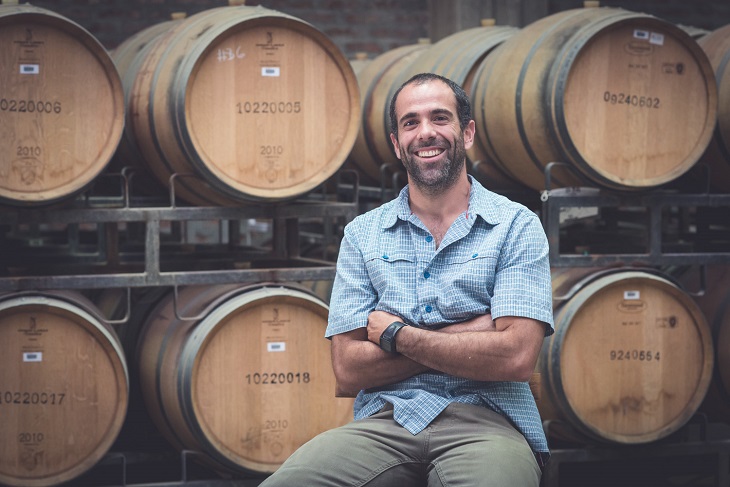 TED conferences are part of an original and thought-provoking series of seminars held around the world. Chile's wine industry will be one of the event's focus topics and will offer an interactive workshop followed by educational stations and tastings in which Wines of Chile and the winemakers from the participating wineries will provide information about the use of sustainable and innovative practices in winemaking.
The overarching theme for this year's conference is DREAMS, and the weeklong program will explore the world of great dreams and challenging issues. Wines of Chile and the participating wineries aim to spark reflection on sustainable practices on a global scale and the positive impact they can have on our planet.
"We are delighted to be part of this," said Viña Carmen winemaker Sebastián Labbé. "TED talks are amongst the most groundbreaking conferences in the world today. Being part of this and being able to share, taste, and talk about Chilean wines with people from all over the world is inspiring. Dreams are part of our life challenges, and we are dreaming big and working hard to show the world what we do and how every bottle has a little bit of Chile inside it. We want to humanize the wine industry by working sustainably and bringing our wine to the people so they can enjoy it and understand what's behind every bottle of Chilean wine."
The guests attending the conference will be able to taste the 2010 Gold Reserve, Carmen's icon wine, as well as the 2013 Carmen Winemaker's Reserve Red Blend and Gran Reserva Cabernet Sauvignon from the Maipo Alto Valley, the 2013 Gran Reserva Carmenere from the Colchagua Valley, as well as the 2015 Sauvignon Blanc and Pinot Noir from the innovative Waves Series line, both from the Leyda Valley.