VIÑA CARMEN ACHIEVES HIGH SCORES FOR DO AND GRAN RESERVA LINES IN JAMES SUCKLING REPORT
20 de April de 2020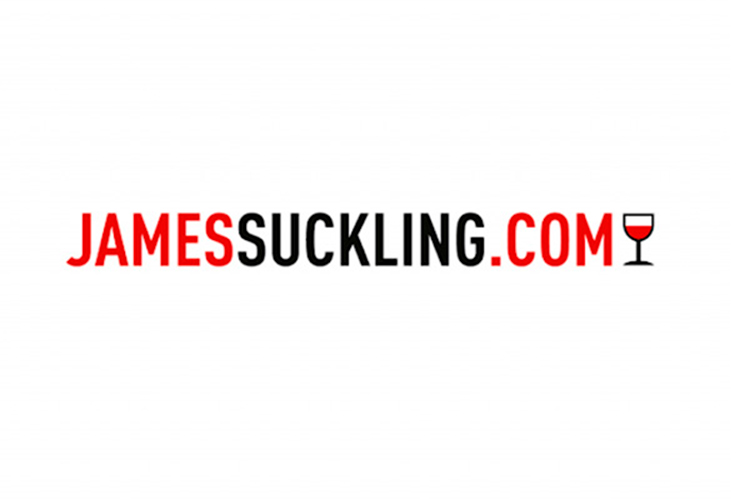 After the critic's last visit to Chile in February, Carmen wines featured with excellent comments across all its ranges.
April, 2020.- Fifteen were the Carmen wines tasted by the recognized American critic, who awarded all more than 90 points. Its Chile Report, "Chile's value offering is established – but is there more room for greatness?", praised Carmen Gold 2017 with 92 points, commenting "The palate has a very succulent, juicy and vibrant feel with a fresh red-fruit core. Juicy freshness to close".
Carmen's latest release, Delanz Estate Blend 2018, obtained 90 points and stood out for its "Leafy black cherries and fresh herbs on the nose. Full-bodied and fleshy with lots of crunchy black plums and cherries on the palate". Meanwhile, Carmen Winemaker's Black 2017 achieved 92 points and was described as "Serious, well-defined nose, deeply filled with black olives, sandalwood, tree bark and tobacco leaves".
The successful Carmen DO line showed great consistency, with all its varieties achieving 93 points. DO Matorral Chileno 2019 impactó: "Wow. A very focused nose, full of sour cherries, purple fruit, violets and complex, exotic spices". In addition, DO Quijada Semillón 2018 was noted for "This has a very attractive, fresh, lemon and bread-dough nose with a palate that has such soft, supple and attractively smooth-honed texture". DO Florillón 2018 was also commended for being "An excellent example of this style". Lastly, DO Loma Seca Cinsault 2019 showed "The palate is a succulent affair with bright, juicy red-cherry flavors and crisp, lively and athletic tannin texture".
On the other hand, the wines of the Gran Reserva range of Carmen also received compliments. Gran Reserva Carmenere 2018 obtained 93 points: "Really beautiful aromas of blackberries and flowers with black licorice and mushrooms, following through to a full body. Yet, it's tight and precise with a fine-tannin texture and a long, flavorful finish". Gran Reserva Carignan 2018 also received 93 points, with the critic commenting on its "Delightful, fresh and juicy fruit on the mid-weight palate and a refreshing finish". Gran Reserva Syrah 2018 achieved the same 93 points: "Intense and very rich with freshness at the same time, showing meat, black-tea and wet-earth character". Carmen Gran Reserva Cabernet Sauvignon 2018 was awarded 92 points, while Gran Reserva Pinot Noir 2019 and Gran Reserva Sauvignon Blanc 2019 received 91 points. The line finilized with Gran Reserva Chardonnay 2018 and Gran Reserva Petite Sirah 2018 receiving 90 points each.