Carmen Reserva Frida Kahlo wine range present in exhibition of the outstanding mexican artist
15 de March de 2023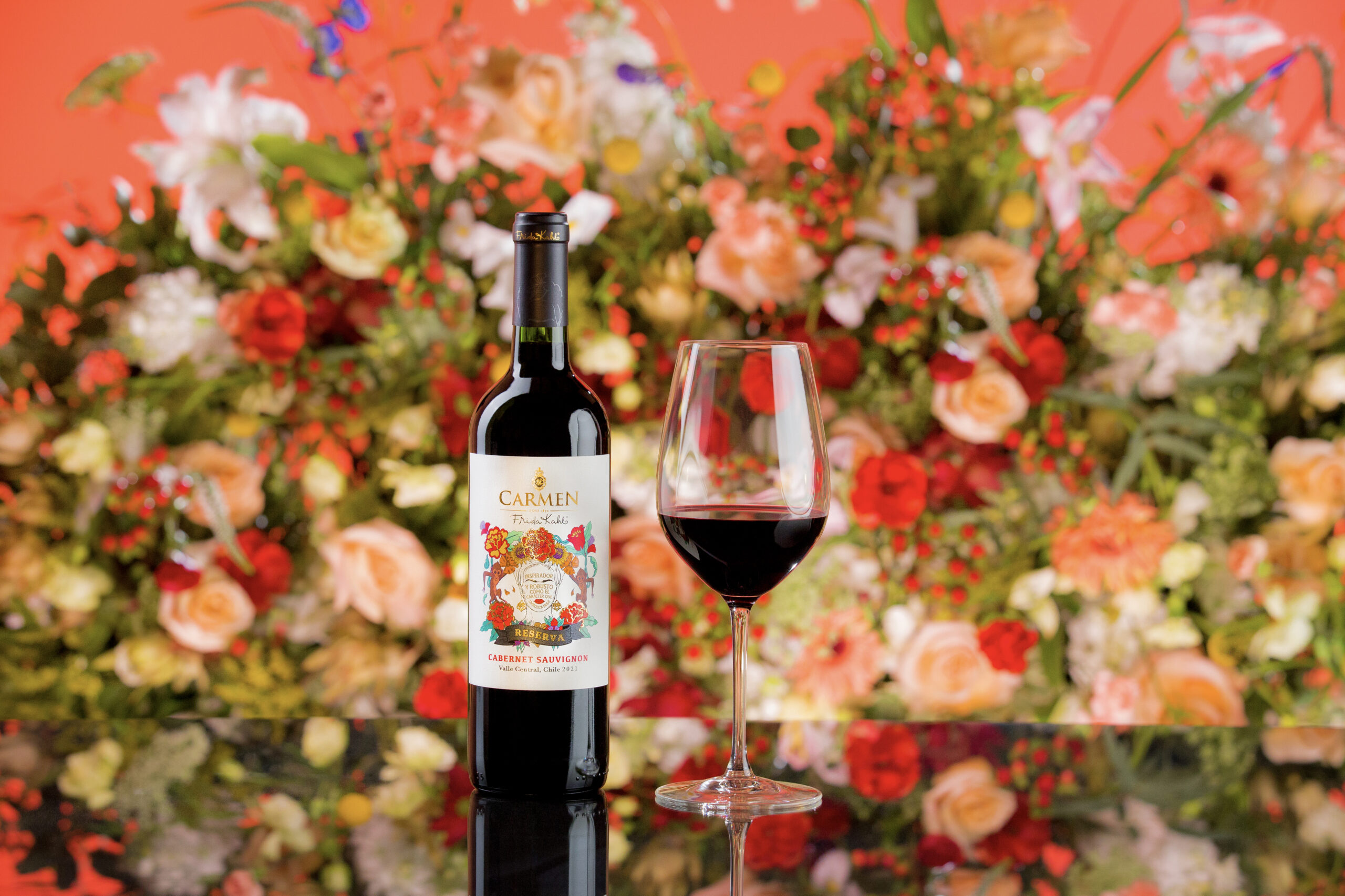 "Frida Kahlo: An Immersive Biography" is an immersive, multi-sensory exhibition that uses cutting-edge technology and digital format to present more than one hundred works, letters and photographs of the famous painter.
Frida Kahlo Reserva range from the renowned Chilean winery Viña Carmen was the protagonist at the inauguration, in Sao Paulo, of the exhibition "Frida Kahlo, an immersive biography" of the prominent Mexican artist.
The exhibition presents an immersive experience that combines cutting-edge technology with Frida Kahlo's story to offer a unique perspective of the artist and her work. Visitors can explore key moments in Kahlo's life, from her childhood to her years of success as an artist, all in an exciting and immersive environment.
They will find a wide variety of iconic works of art, including some of Frida Kahlo's best-known paintings, as well as photographs and personal objects that have never before been on display. There is also a replica of Kahlo's studio in the Casa Azul, as well as a recreation of her bedroom.