CARMEN PREMIER 1850 IS THE OFFICIAL WINE FOR THE INTERNATIONAL OLYMPIC COMMITTEE OPENING CEREMONY
15 de February de 2018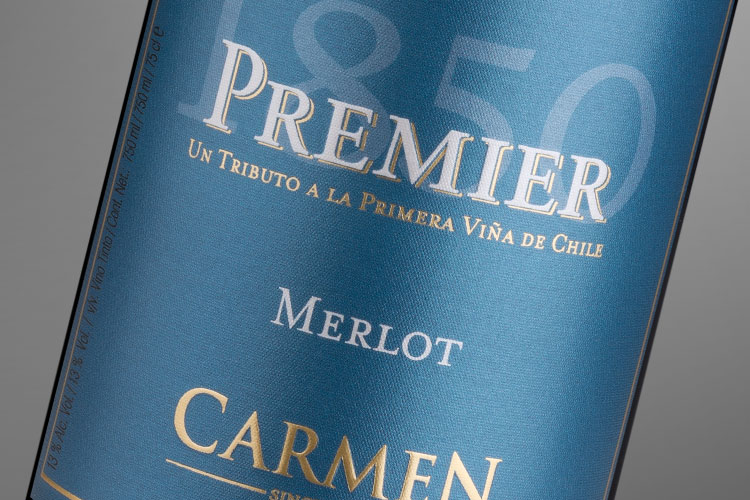 Santiago, February 2018. Carmen Premier 1850 Merlot and Carmen Premier 1850 Chardonnay were the official wines for the Opening Ceremony of the N°132 Session of the International Olympic Committee (IOC) held in Ganneung, South Korea; which took place a few days before the beginning of the Pyeongchang 2018 Olympic Winter Games.
During this event, that had the presence of the South Korean President, Moon Lae-In, amongst other authorities, the assistants enjoyed a multicultural show composed by a children's choir, K-Pop singers, traditional Korean musicians, dancers and acrobats.
Santa Rita is also going to be present in all the designed restaurants at the Olympic Village with 120 Cabernet Sauvignon.
Korean Market
South Korea is the ninth most relevant market for the exportations of Chilean bottled wine. During 2017, this market imported at an average price of US$37.95, being the highest one between the main Chilean wine buyers.
Last year Chilean bottled wine exports to South Korea rose 3%, reaching 1 million exported boxes, representing about US $ 38 million.