Carmen Gran Reserva is recognized in Korea Wine Challenge 2015
29 de July de 2015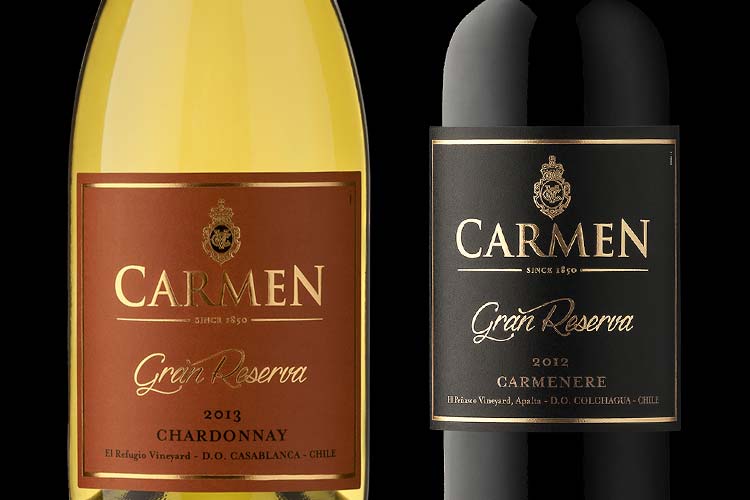 With two silver medals and two bronze medals, Viña Carmen played an important role in the Korea Wine Challenge, held in June in the Asian country. Gran Reserva Carménère 2012 and Gran Reserva Chardonnay 2013 obtained Silver Medal, while Gran Reserva Cabernet Sauvignon 2012 and Winemaker's Reserve Cabernet Sauvignon 2010 achieved Bronze Medal.
Celebrating its 11th version, the Korea Wine Challenge has become one of the most prestigious competitions in the Asian market, the only international event to be held in South Korea. During 2015, a total of 705 wines from 20 countries participated in the competition.
The Carmen Gran Reserva line presents wines that are the highest expression of their respective grape varieties and reflect their adaptation to the best terroirs Chile has to offer. Multidimensional yet balanced, the wines are packed with character and complexity, yet have subtle notes to engage the nose and palate. From low yielding single vineyards, the wines are aged in french oak barrels for 12 months.