An Ethical win for Santa Rita Estates and Carmen
29 de April de 2015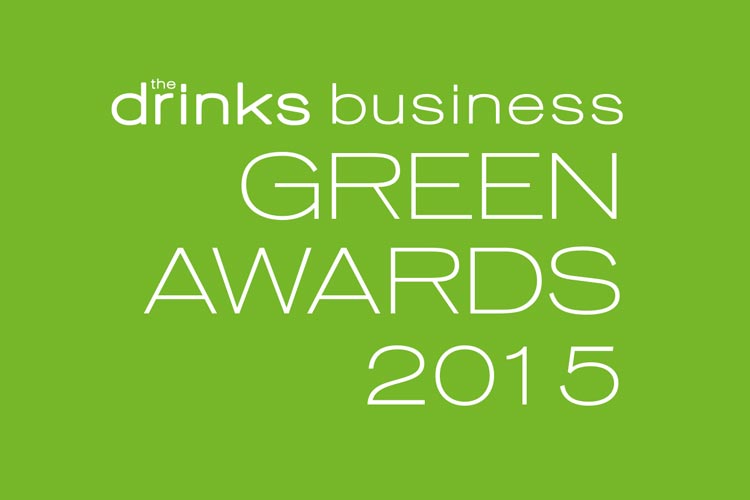 The Drinks Business Green Awards 2015 is the world's largest programme to raise awareness of green issues in the drinks trade and recognise and reward those who are leading the way in sustainability and environmental performance.
The Ethical Award is given to a company or product whose foundations are firmly based in, and dedicated to, the community and environment where they are based. Companies shortlisted for the Award included Symington Family Estates, Napa Valley Vintners and The Co-operative, but it was Santa Rita Estates' ethical and sustainable approach to all aspects of its operations that greatly impressed the judges.
Santa Rita Estates Chile (incorporating Santa Rita, Carmen, Nativa and Terra Andina) has in place a number of ethical and social initiatives focused primarily in two main areas: health and educational programmes aimed at SRE employees and their families along with projects and initiatives for the local communities, mainly through educational activities with children and schools.
Patrick Schmitt, Editor-in-Chief of the Drinks Business commented: "Not only did this business display a genuinely responsible approach towards its workers, but also the wider community, with initiatives such as classical music concerts for underprivileged children and a native tree planting project in its key wine region, the Maipo Valley".