Viña Carmen wins a gold medal in The Global Chardonnay Masters 2017
30 de November de 2017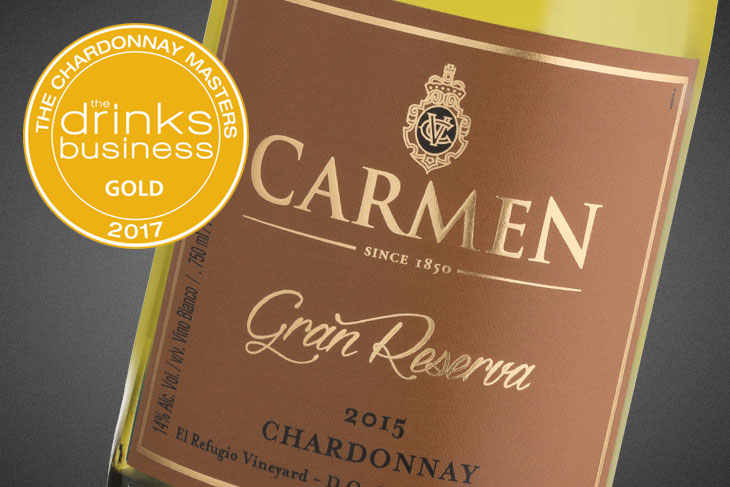 The Global Chardonnay Masters, competition led by the renowned British magazine The Drinks Business, identified the best Chardonnay from all around the world in every price range, highlighting Carmen Gran Reserva Chardonnay 2015 with a gold medal.
Unlike other international competitions, The Global Masters series is judged by grape variety rather than country. Every wine is assessed on the taste of its grape and the skill of its winemaker.
All Global Masters are judged blind by the finest palates in the world – a panel of Masters of Wine, Master Sommeliers and senior buyers only.