JWC: PREMIER 1850 CHARDONNAY 2017 RECEIVES GOLD MEDAL
16 de October de 2018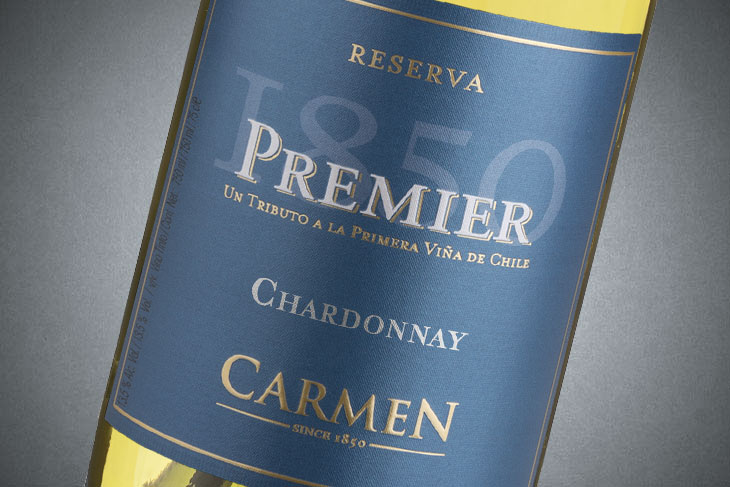 Santiago, October 2018. Carmen was awarded in the international competition Japan Wine Challenge, with a Gold Medal for Premier 1850 Chardonnay 2017, which was also selected as Best Value Wine in the White wines category under 1.000 Yen.
In addition, it received two Bronce Medals for Premier 1850 Cabernet Sauvignon 2017 and Premier 1850 Pinot Noir 2017.
The key focus of the Japan Wine Challenge, that in 2018 celebrated its 21st edition, continues to be de development of awareness and comprehension of wines from the consumers and wine lovers, which translates into a continuous growth in sales of quality wines for this demanding market.