High scores for Viña Carmen in US Media
28 de April de 2021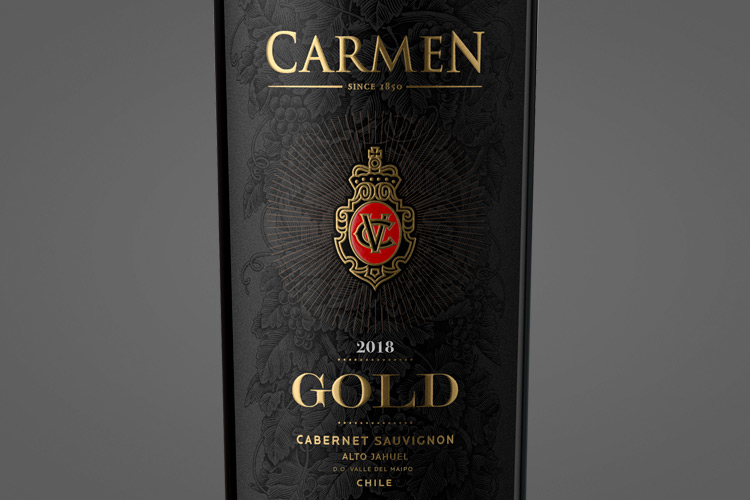 Two of the most recognized wine publications in the world, Wine Spectator and Wine&Spirits awarded excellent scores to the Cabernet Sauvignon wines of Carmen.
The winery's Grand Vin, Gold 2018, obtained 93 points in Wine Spectator, where critic Kim Marcus detailed: "Powerful and well-structured flavors of plum, dark cherry and blueberry tart are backed by a fresh acidity and tannins. Shows hints of ground white pepper in the midpalate, with savory and minerally richness lingering on the finish".
Likewise, Carmen Delanz Alto Jahuel 2019 achieved 90 points: "A chiseled red, with firm acidity backing the savory mix of red fruit and spice flavors. Shows peppery accents on the tannic finish, with notes of black olive", detailes Marcus in Wine Spectaror.
Meanwhile, Wine & Spirits magazine highlighted Carmen Vintages Blend III with 93 points. Its full review will be published in the June printed edition.