CARMEN GRAN RESERVA CARIGNAN 2016 RECEIVES 90 POINTS FROM ROBERT PARKER
14 de November de 2018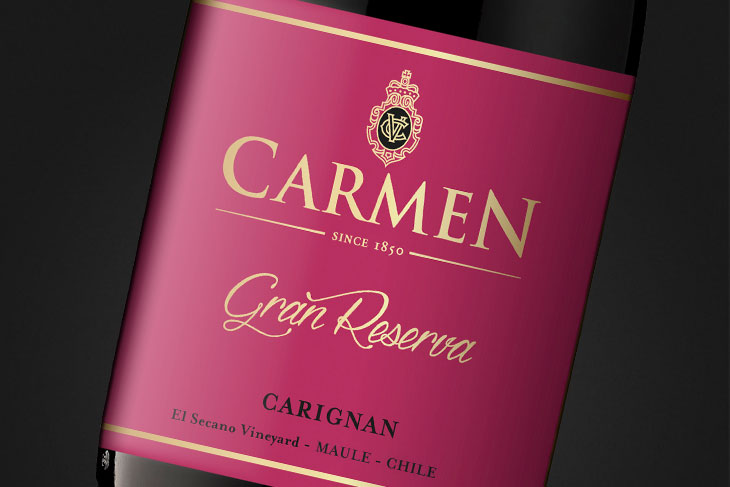 Santiago, November 2018. Wine critic Luis Gutiérrez, of Robert Parker.com, who recently visited Chile, has just released a report on Chile named "Don't Stop Believin" which includes the scores for hundreds of tasted wines, among which Carmen Gran Reserva Carignan 2016 obtained 90 points.
"My favorite of the varietal line was without a doubt the 2016 Gran Reserva Carignan, which showed rusticity and elegance combined and great varietal character at a very affordable price. It has moderate alcohol and dusty tannins. Great value. 6,600 bottles were filled in December 2017", remarked Luis Gutiérrez.
In his Chile Report, he commented on how more and more people are seeing and believing in the potential of the country beyond the good-value wines for which Chile has been well known internationally. "They are pushing the limits and rediscovering some forgotten zones, grapes and traditions, something that possibly started with the rebirth of the País grape variety, which is now a consolidated trend. Not only did I taste more wines produced with País, but many of them also are getting better with each vintage", added Gutiérrez.